Founded by English Landscape Architect and Interior Designer Nigel Staton in 2004, Land by Design is a widely respected Landscape Architectural, Landscape Construction and Interior Design Firm operating out of Colorado and California.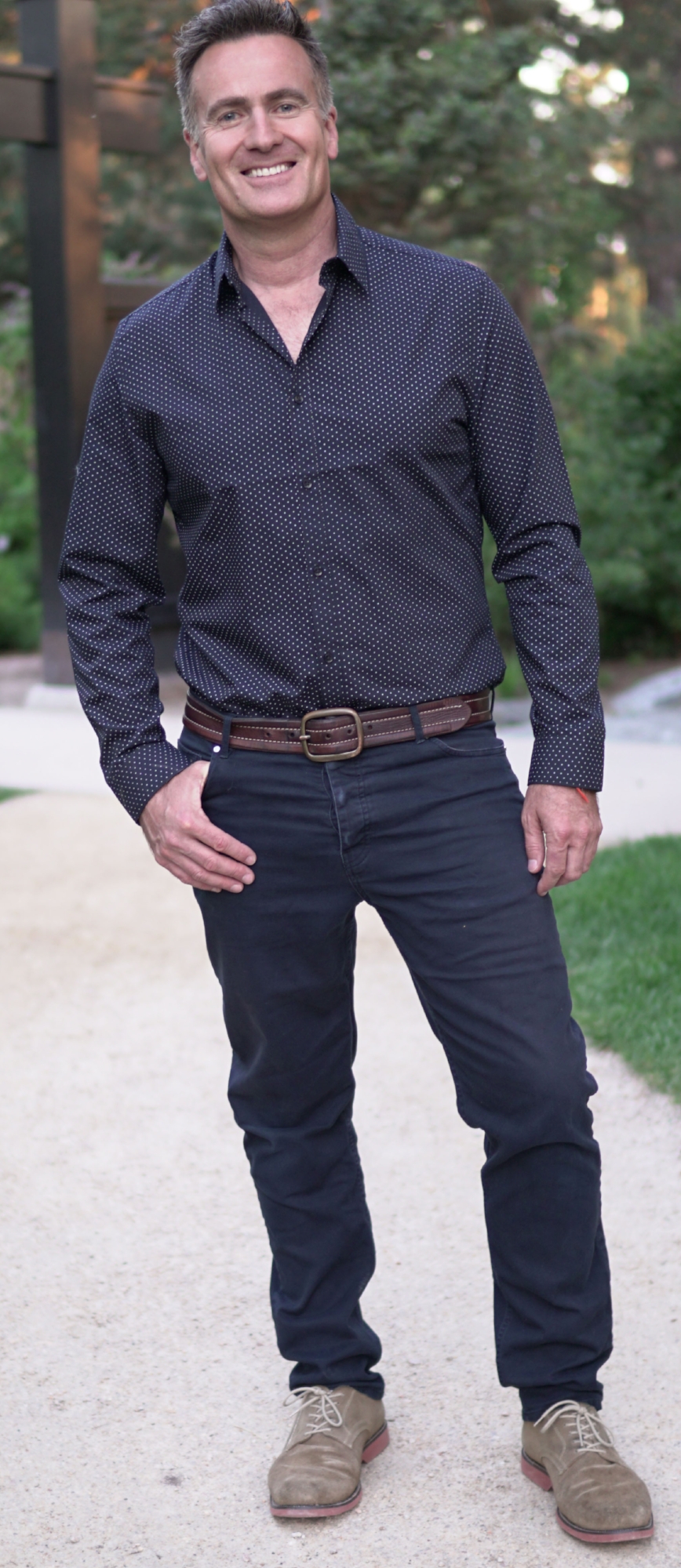 Nigel worked for a top London law firm as an attorney for 10 years before deciding that he needed a more creative and fulfilling professional outlet. After resigning from the firm he went to live in Germany then in France where he taught business law to undergraduates in French.
Whilst living in Europe he developed a fascination for Landscape Architecture inspired by his exploration of the rich landscape architectural history of southern Europe. Nigel founded his own firm in Denver in 2004 after obtaining a Master's degree in Landscape Architecture and receiving a scholarship award for academic excellence. He quickly became a prominent player in the redevelopment of old downtown areas whilst maintaining a thriving practice and passion for residential design. Early on clients began requesting interior design assistance and very soon he found himself drawn passionately into this field as well.
Having traveled extensively throughout the world he now draws inspiration from both his diverse and cosmopolitan background as well as his passion for nature and design.
Nigel is equally at ease with larger regional scale systems and contextual thinking as with finer details and combines a disciplined approach and out-of-the-box thinking with an innate ability to understand and respond to client needs.
He currently serves as an expert on the Licensing Examination Advisory Board to the California Landscape Architects Technical Committee.